Physical Therapy Treatments in Stuart, FL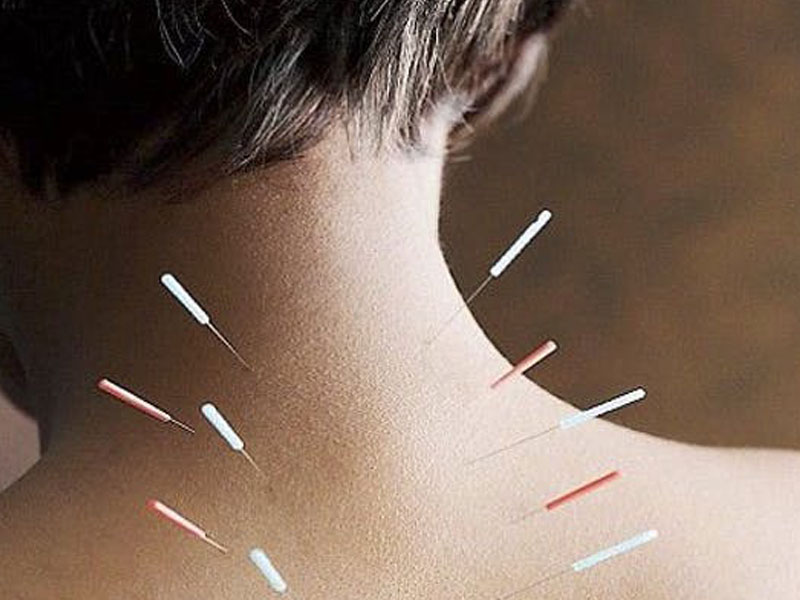 Dry Needling with Physical Therapist
Dry needling is a technique physical therapists use for the treatment of pain and movement impairments/dysfunctions. The technique uses a needle, one without medication or injection, inserted through the skin into areas of the muscle.
Physical therapists use dry needling to release or inactivate trigger points to relieve pain or improve range of motion. New research supports that dry needling improves pain control, reduces muscle tension, and normalizes dysfunctions of the motor end plates, the sites at which nerve impulses are transmitted to muscles. This can help speed up the patient's healing and return them to active rehabilitation.
Precision Chiropractic and Rehab serves the Stuart area and nearby towns of Palm City, Jensen Beach, Hobe Sound, Port St Lucie, Tequesta and Jupiter, FL. Dr. Kurt Barnhill and Dr. Chelsea Hollingsworth are committed to bringing you long-term relief from pain with affordable treatment options. Call us at 772-223-0447 to set up a consultation today.