Chiropractic Treatments in Stuart, FL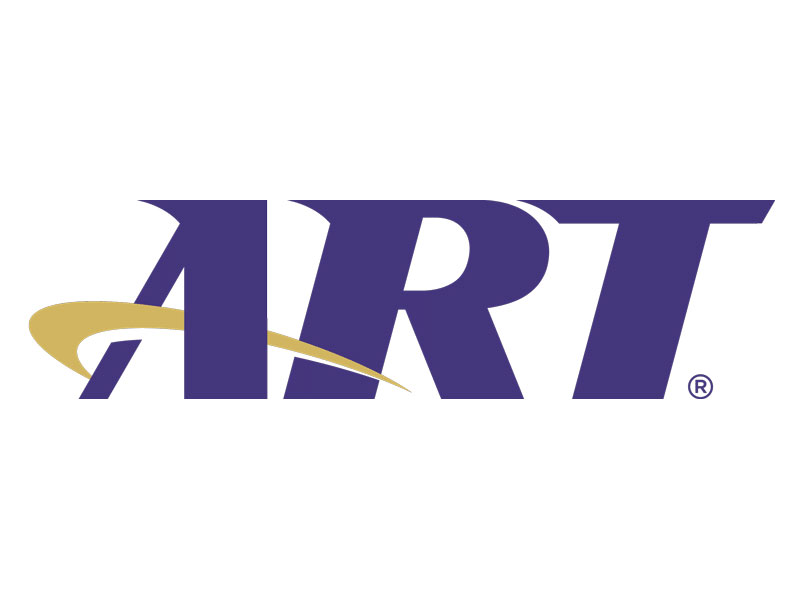 Active Release Techniques
Active Release Techniques of Stuart or ART is a myofascial release technique that utilizes patient movement to treat problems with muscles, tendons, ligaments, fascia and nerves. Dr. Kurt Barnhill specializes in Active Release care for conditions related to the upper body, lower body, spine and nerve specific problems. This technique involves a protocol based hands on approach to treating and resolving stubborn chronic pain and acute pain.
Graston Technique Goals
The general goals of the therapy are to reduce the patient's pain and increase function through a combination of:
Breaking down the scar tissue and fascia restrictions that are usually associated with some form of trauma to the soft tissue (e.g., a strained muscle or a pulled ligament, tendon, or fascia).
Reducing restrictions by stretching connective tissue in an attempt to rearrange the structure of the soft tissue being treated (e.g., muscle, fascia, tendons, ligaments).
Promoting a better healing environment for the injured soft tissue.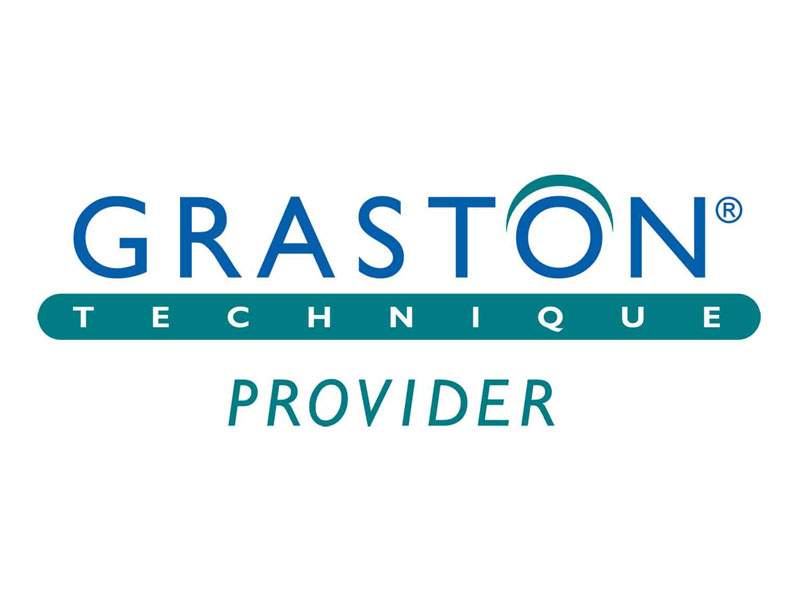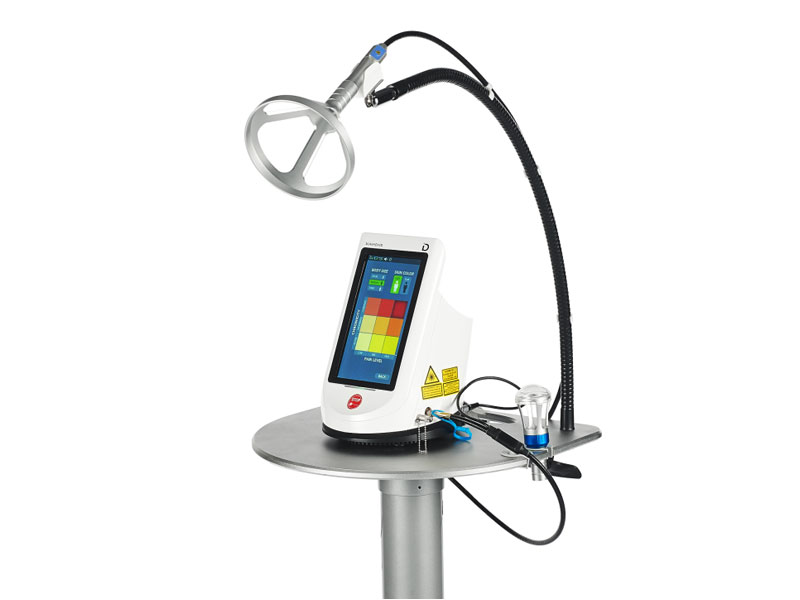 Class IV Laser
Laser therapy is a medical treatment that uses focused light to stimulate a process called photobiomodulation, or PBM. This treatment triggers a biological cascade of events that leads to an increase in cellular metabolism, decrease in pain, reduction in muscle spasm, and improved microcirculation to injured tissue. The treatment is FDA cleared and provides patients a non-invasive, non-pharmacological alternative for pain relief!
Precision Chiropractic and Rehab serves the Stuart area and nearby towns of Palm City, Jensen Beach, Hobe Sound, Port St Lucie, Tequesta and Jupiter, FL. Dr. Kurt Barnhill and Dr. Chelsea Hollingsworth are committed to bringing you long-term relief from pain with affordable treatment options. Call us at 772-223-0447 to set up a consultation today.