Wednesday
9am-1pm, 2pm-6pm
Closed on Saturday and Sunday
Are You In Pain or Discomfort?
We Can Bring Relief!
Often times, body aches and pain are caused by our bodies being out of alignment. Misalignment can be caused by an old sports injuries, a past auto accident or incorrectly turning your body in a manner it is not used to. At Precision Chiropractic and Rehab, we can provide a treatment schedule based on the severity of the injury and the level of pain.
Find comfort in our expertise and chiropractic experience. Precision Chiropractic and Rehab partners with many charities and community led programs to provide on-site treatment and support for competing athletes during local sporting events. If you are an athlete, or non-athlete, experiencing pain and discomfort, Precision Chiropractic and Rehab of Stuart can bring long-term relief with affordable treatment services.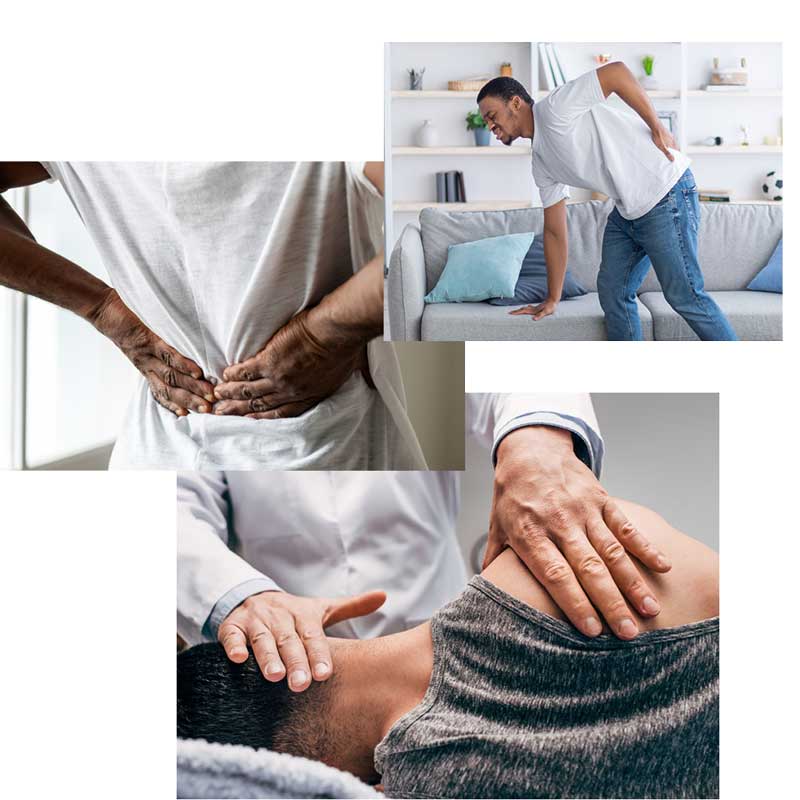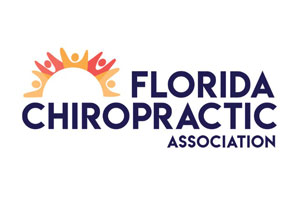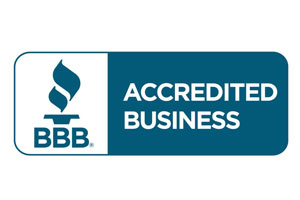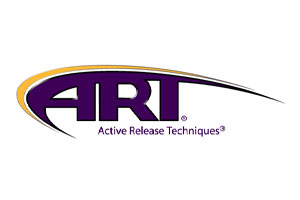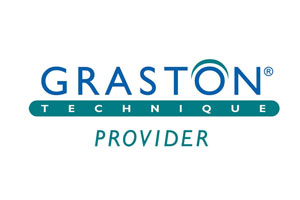 Hear What Clients have To Say:
My first visit was a great with Dr Barnhill. My back is already feeling better and looking forward to seeing him again for shoulder issues. Staff is very friendly as well.

Ravinder Dhillon


September 5, 2022

Dr. Kurt is an excellent chiropractor and always understands your problem. When i leave there I always feel much better. I love the masseuse. Marie gives a wonderful message suited to the individual. A great place for alleiving pain.

Betty Marentis


July 26, 2022

You won't get better help anywhere! Dr Barnhill and his staff are excellent at what they do

Gail Brooks


July 26, 2022

I have been going to Dr Kurt for several years and I am thrilled with the results I have achieved. Always good natured and knowledgeable as to what needs tweaking! He's the best!

John Ludgate


July 26, 2022

Dr. Kurt and Dr. Chelsea are THE BEST - both personally and professionally. I have seen Dr. Kurt for several years for chiropractic care, and sent the rest of my family to him as well. There is no higher recommendation. I recently had the opportunity to use The PT services of Dr. Chelsea as I rehabbed a total knee replacement. Chelsea helped me immensely in exceeding my expectations. A difficult recovery was made almost enjoyable! I looked forward to my therapy time. Thank you both for living and practicing in our community.

Connie Hayes


July 26, 2022

Precision Chiropractic & Rehab has helped my neck problems immensely! Dr. Kurt Barnhill is extremely knowledgeable and polite. He corrected a neck issue I had been dealing with for 8 months; in an extremely efficient manner. I wish I went to him 8 months ago. I would recommend his practice to anyone. Luke Walker

Cora Roberson


July 26, 2022

Dr. Barnhill is über knowledgeable, respectful and quite an inspiration to athletes. As an endurance athlete, I trust his recommendations on how to care and push my body to new limits. I highly recommend Dr. B. If you have want a doctor who really cares about your health and performance, he's the guy!

Toni Hernandez


June 26, 2022

Dr. Kurt is a very knowledgeable and a passionate chiropractor. He is well advanced in his profession. He has resolved many of my issues that no one else has and got me back to racing triathlons.

larry wilson


June 26, 2022

Top notch care and service. The docs will make sure your concerns are addressed and you'll leave educated on the cause of your issues and what you can do to keep your body in top performing condition!

David


June 26, 2022

Dr. Kurt is amazing! He has helped me on many occasions. Everything from back pain, neck pain, plantar fasciitis, knee pain, rotator cuff pain, headaches, hip bursitis, immune system, and sports performance. You will not feel like just another number, they will make you feel like you are being listened to and that they care. If you are looking for athletic performance, then look no further. Dr. Kurt and Dr. Chelsea are a dynamic team that will get you the performance results you are looking for.

Tyeler Berry


June 26, 2022

Working with Dr. Kurt and his wife Chelsea has elevated my triathlon training and racing ability more than expected! I would highly recommend visiting the office to see what they could do for you as well.

Christopher Torres


June 26, 2022

Always feel much better after my appointments and would highly recommend Dr. Kurt and his staff for your chiropractic, physical therapy, and massage therapy needs.

Brian Boice


June 26, 2022

Dr. Barnhill is the best! I've had chiropractic care my entire life, my father was a chiropractor, and it has taken me a long time to find someone that truly cares, takes their time with you, and doesn't just send you on your way without giving you some exercises, stretches, and/or tips you can do at home. Dr. Barnhill is very knowledgeable and has been able to keep me away from shots or surgery due to the 3 herniated discs in my neck. He also treats my daughters and I have noticed a difference in their health ever since I started taking them regularly. We are so happy we found Dr. Kurt!

Brooke Bradford


May 26, 2022
Helping Our Patients, Is Our Goal
Jaclyn presented with pain during her pregnancy. We were able to help remove that pain and help her have a healthy pregnancy and easy delivery. Her husband is a state trooper who has had success in removing his back pain and improving his ability to run longer distances.
Brad presented to GC3 with back pain that we discovered was most likely years of hockey and water skiing. He also injured his knee and we were able help him avoid surgery.
Take a step inside to your new chiropractor's office