Wednesday
9am-1pm, 2pm-6pm
Closed on Saturday and Sunday
Are You In Pain or Discomfort?
We Can Bring Relief!
Often times, body aches and pain are caused by our bodies being out of alignment. Misalignment can be caused by an old sports injuries, a past auto accident or incorrectly turning your body in a manner it is not used to. At Precision Chiropractic and Rehab, we can provide a treatment schedule based on the severity of the injury and the level of pain.
Find comfort in our expertise and chiropractic experience. Precision Chiropractic and Rehab partners with many charities and community led programs to provide on-site treatment and support for competing athletes during local sporting events. If you are an athlete, or non-athlete, experiencing pain and discomfort, Precision Chiropractic and Rehab of Stuart can bring long-term relief with affordable treatment services.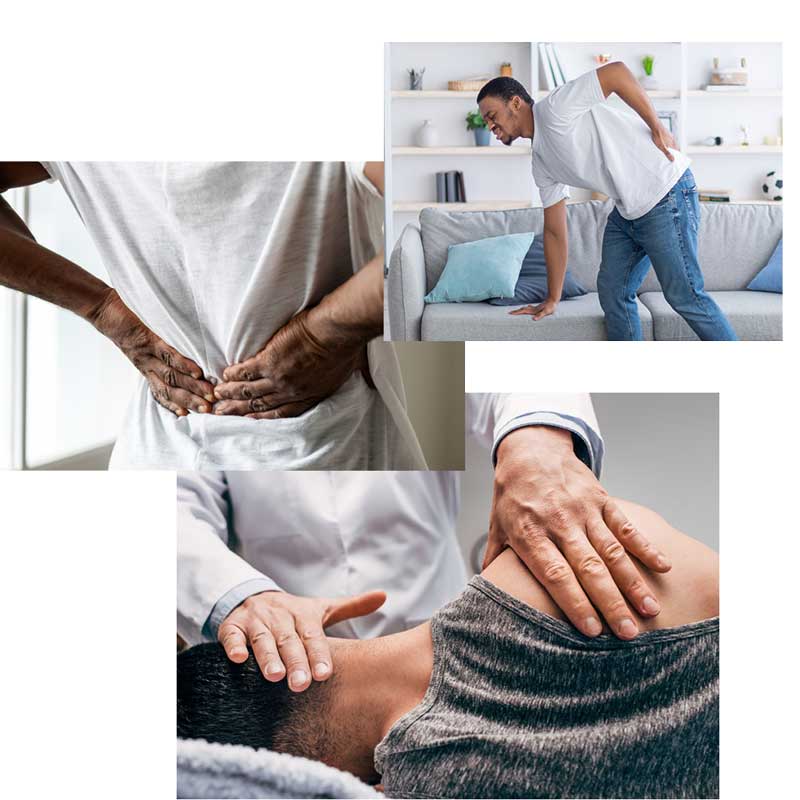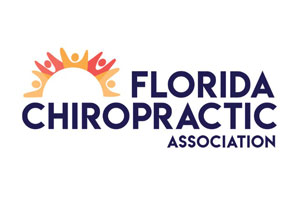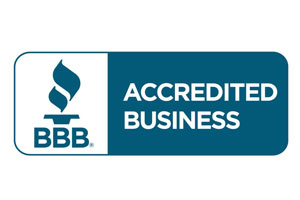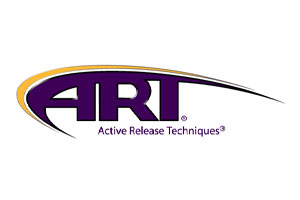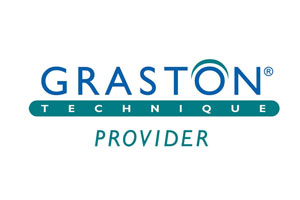 Hear What Clients have To Say:
I called with a pain in my shoulder/neck and Dr Barnhill was able to quickly get me in to the office for a visit. I left the visit feeling tremendous relief after getting adjusted and some muscle work.

Madigan Family Health Center


February 17, 2022

I had such lower leg problems it was interfering with my walking. A friend highly recommended Dr Kurt to me. He has helped me immensely. I can't say enough good about this place!

Kay Maine


February 17, 2022

Dr Kurt is patient, he listens and knows his profession well. He has worked on both my sons who are high school athletes and has helped them through their injuries to get back to their sport while teaching them how to better care for themselves to stay healthy. He's the best!

Gina Coulter


January 17, 2022
Helping Our Patients, Is Our Goal
Jaclyn presented with pain during her pregnancy. We were able to help remove that pain and help her have a healthy pregnancy and easy delivery. Her husband is a state trooper who has had success in removing his back pain and improving his ability to run longer distances.
Brad presented to GC3 with back pain that we discovered was most likely years of hockey and water skiing. He also injured his knee and we were able help him avoid surgery.
Take a step inside to your new chiropractor's office